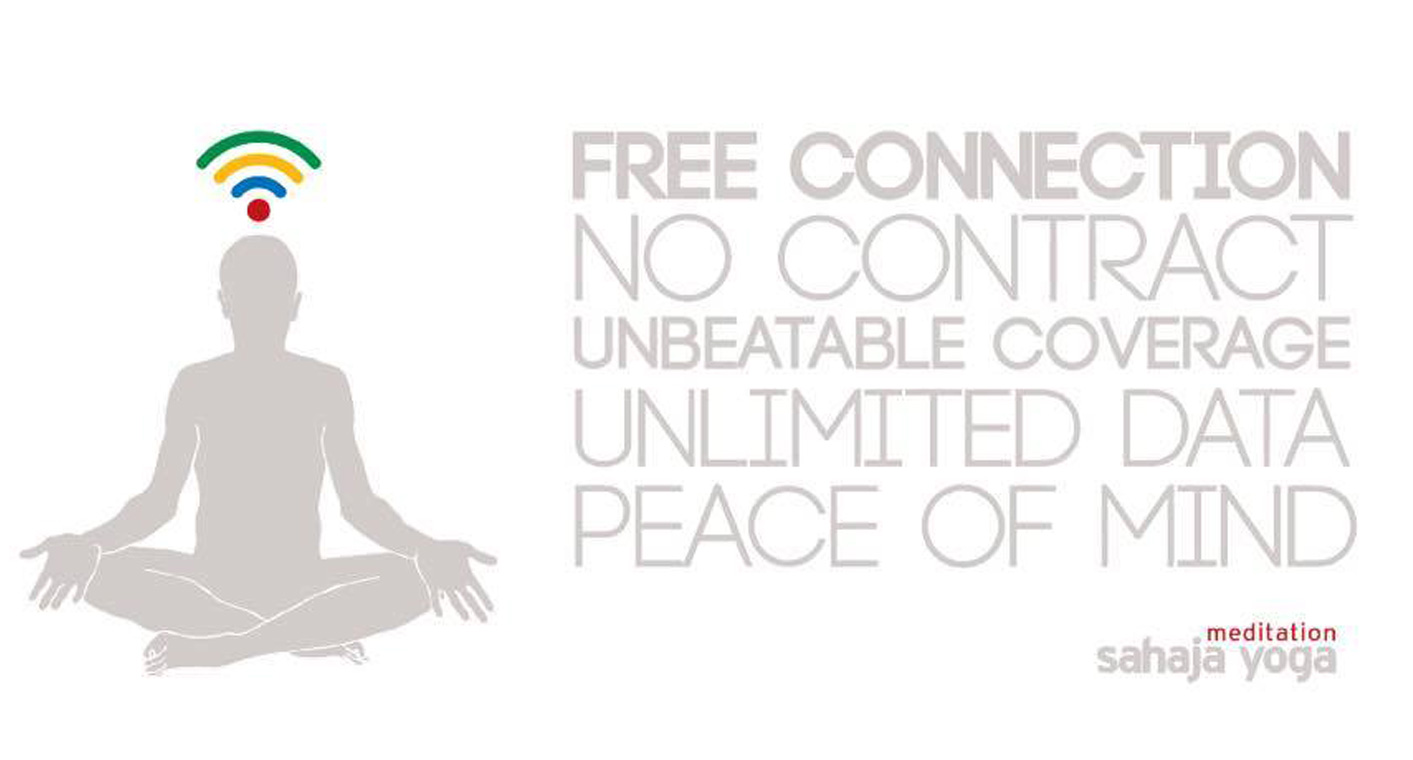 Kom og prøv!
– Det tager kun 5 min. at forandre dit liv!
– Revolutionen kommer indenfra!

FOREIGN SPEAKERS?: SCROLL DOWN THE POST
Introduktion:
I maj, juni, juli og august 2017 er vores meditationer planlagt til at foregå udenfor i den dejlige natur.
Vi mødes ugentligt  tirsdag aften ved østerport station ved Hotel Friendly kl. 19.00
Hvis vejret opfordrer til indendørs aktiviteter istedet for, så send os en sms, da vi måske er indenfor;-) (København – 24275577/mads)
Hvis du har en kursusrække, starter vi op i september (skolestart), så hold øje med vores event-side eller vores meet-up group
Adressen er:
Nyboder Skole
Øster Voldgade 15
1350 København
– Lokale 210 (2. sal)
Her vil vi vil fortælle mere om forbindelsen med det subtile system og chakraerne.
Sædvaneligvis vil det være meditation og efterfølgende svar på spørgsmål eller andet.
De følgende 8 uger vil bestå af fælles meditation, og information om hvordan chakraerne fungerer.
Er du træt af søge på Google og vil heller søge indad?
– Så send en mail eller en sms, og vi vil byde dig velkommen til introduktionsaften:
Sahaja Yoga Meditation kan praktiseres overalt, hvor somhelst og når somhelst, og undervisningen er ALTID gratis!
Hvis du er interesseret i Sahaja Yoga Meditation, så send en mail eller
sms til nedenstående numre:
Maria/2427 5577 (Billund)
– Du kan se hvor og hvilke programmer, der foregår i Billund på dette link
Mads/2427 5577 (København)
– Du kan se vores kalender, eller møde os i en MeetUp Group – København
Laura/2694 9159 (Ringsted):
– Se programmet og få mere info MeetUp Group – Ringsted
På gensyn!
Tak for din interesse!
– og husk:
Google can not satisfy all searches – search within!
---
For foreign speakers:
Come and try!
– It only takes 5 min. To change your life!
– Revolution comes from within!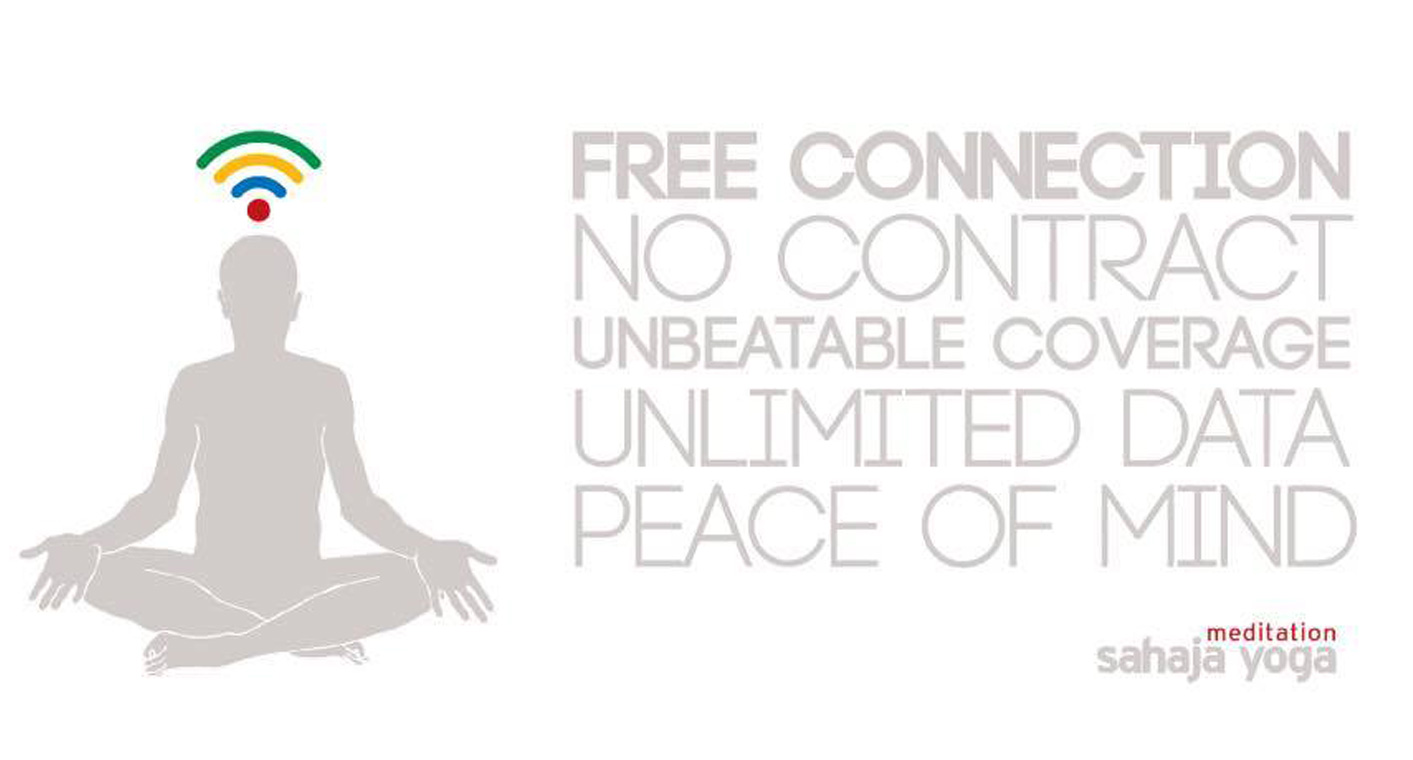 Introduction:
In May, June, July and August 2017 our activities are planned to take place outside in the beautiful nature.
We meet weekly Tuesday evening at 19.00 at Østerport station (Copenhagen) in front of the Hotel Friendly
As we rely on the weather, send a text message, since we might be indoors instead (24275577 / mads)

We are starting up a new series of programmes in September (school start), so keep an eye on our event page or our meet-up group
The address is:
Nyboder School
Øster Voldgade 15
1350 Copenhagen
– Local 210 (2nd floor)
Google can not satisfy all searches
search within!