Spirituel kunst
Kunst og musik har de egenskaber at de kan løfte den menneskelige bevidsthed. Evnen til at skabe inspirerende kunst er et af menneskehedens mest ædle egenskaber.
Men ikke alt kunst er spirituelt inspirerende – Kunsten selv må være på bølgelængde med Ånden, med andre ord afgive guddommelige vibrationer.
Så det vigtigt at kunstneren er i dyb kontakt med sin Ånd.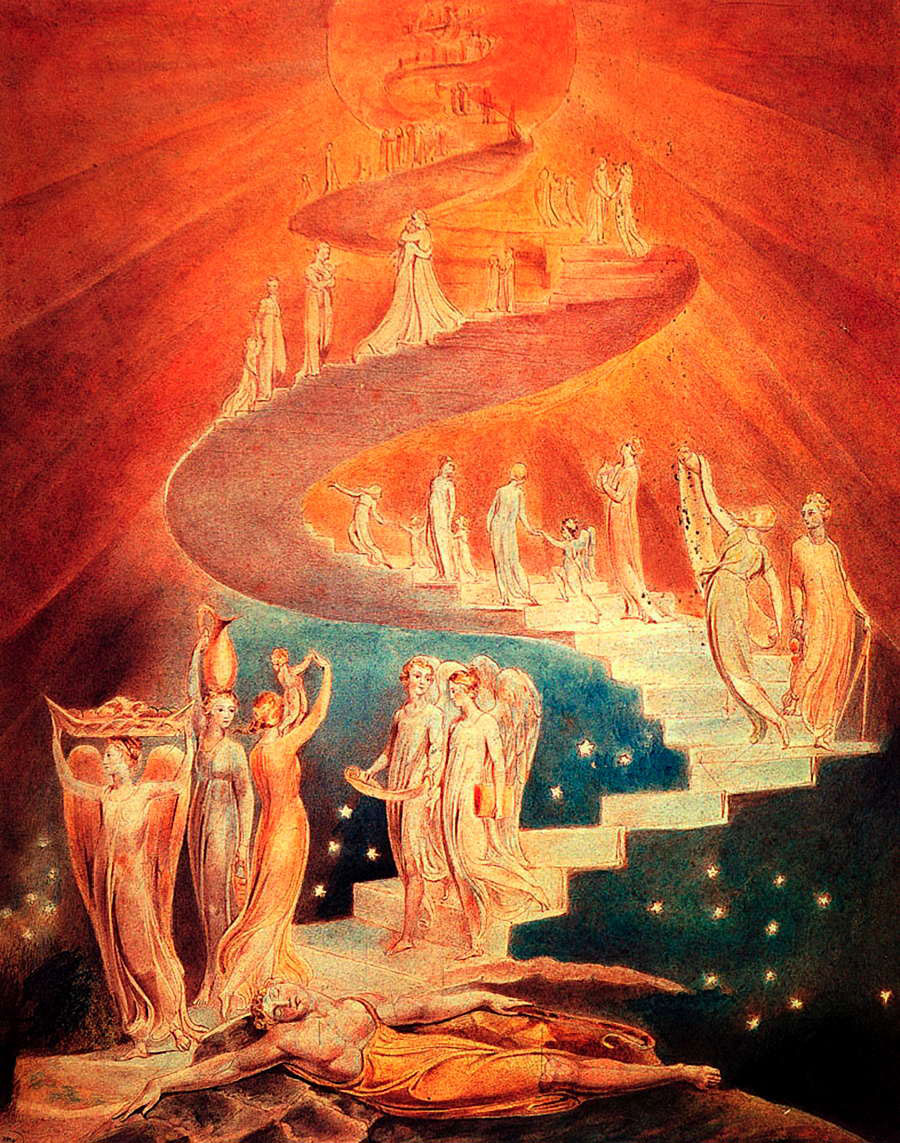 Meditation er et værktøj for at blive bevidst om Ånden, det spirituelle og guddommelige aspekt i os selv.
Guddommelig kunst genkendes ved at den er tidløs, og fortsætter  med at være til glæde og inspiration, uafhængigt af skiftende modeluner og trends.
Igennem historien har der været mange specielle kunstnere, som er blevet født realiseret. Navne som Michelangelo, da Vinci, Mozart, Bach, Händel, Shakespeare, Blake,Tolstoj og van Gogh er velkendt for de fleste af os.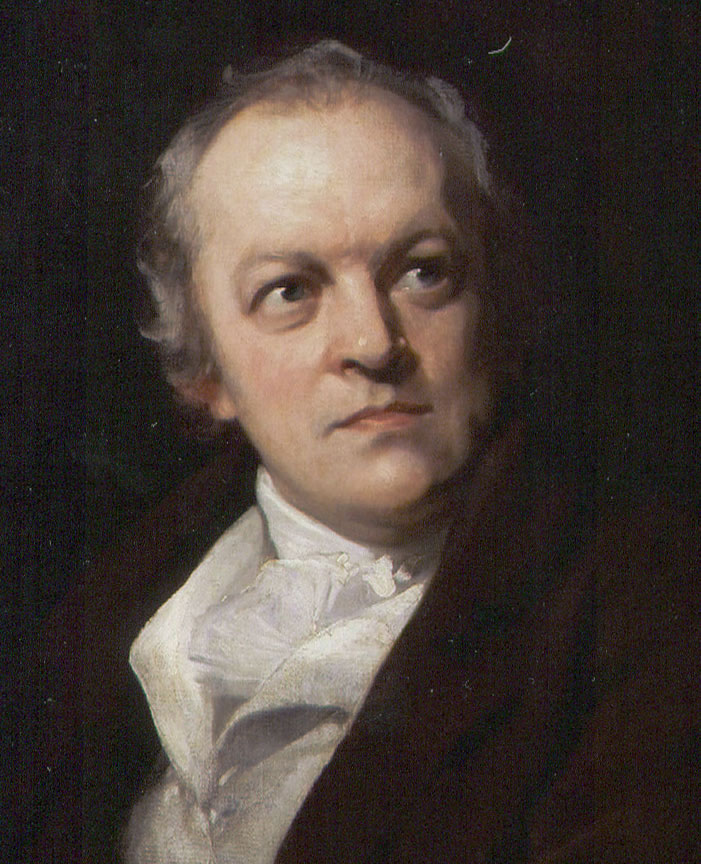 William Blake (1757-1827) er regnet som Englands største visionære kunstner og poet. Til trods for at han aldrig blev anerkendt af sin samtid, bliver han i dag betragtet som faderen til den engelske romantik. Hans omfattende poetiske og spirituelt profetiske værker og righoldige illustrationer stopper aldrig at glæde, forbavse og inspirere millioner af kunstnere, kunstelskere, filosofistuderende og åndelige søgende overalt i verdenen.
Det siges også at William Blake var en excellent musiker, og han sang sine sange til fortryllende musik, han selv havde komponeret.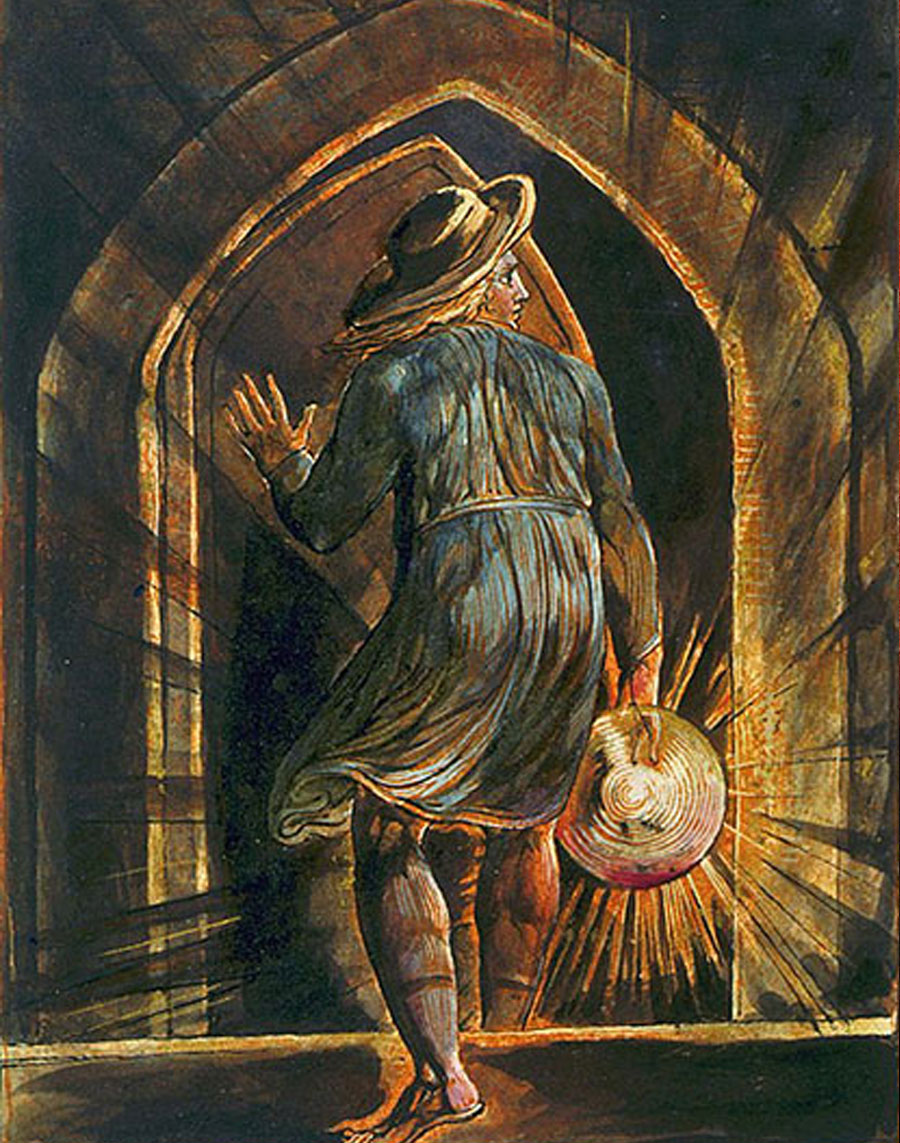 For at udbedre kendskabet til William Blake, og hans begrebsverden, har vi inviteret denne herre til København:

Victor Vertunni er engelskfødt skuespiller, sanger og komponist.
Han har fortryllet publikum over hele verden med sine ny-fortolkninger af William Blakes sanger. Dette er første gang han er i Skandinavien, og efter besøget i Danmark, tager de videre til Sverige og Norge
Aftenen i København bliver en hel special aften med ord og musik som løfter sindet, giver slip på tankerne og inspirerer.
[yframe url='www.youtube.com/watch?v=Sk_geYnyuOk']
Victor Vertunni og band består af:
Leo Vertunni: Guitar
Maxim Vertunni: Bass guitar, kontrabas og didgeridoo
Monia Giovannangeli: Danser
Det har netop været William Blakes fødselsdag, 28-11-2012, så meget passende., kommer der her et citat, hvor Shri Mataji omtaler William Blake og hans ideer om medier. Når man tænker over at han levede for mere hundrede år siden, er tankevækkende vide hvilke tanker han har gjort sig:
"….The second point about Him was that He was a printer. We should think why did He become a printer? Why Blake took to printing? He has described Himself the hell where the books were created and how He has described, how at every chakra we created a devil and put them in the libraries. I'm … that's why against the books very much, Myself. But why did He become a printer? It's very important to know and why He wrote so much about printing. We see the media today. The media, that's the devil He described. The media is the one has ruined you completely believe Me – just to make money out of you, playing upon your weaknesses, making your children and you weaker and weaker, the society completely being destroyed, systematically. This is the media He wanted to hit, that's why He took His birth and became a printer. He could have been anything else. No poet was a printer in England or anywhere else. It was Blake, who became that. The reason was He wanted to show that this media is the one and let Him cut it at its root.
But as you know, evil grows, whether you like it or not and today's media we cannot understand to what extent it has destroyed us, our roots, our faiths, all our sublime and righteous visions. "
William Blake talk. Hammersmith Town Hall, London, 28 november 1985.
UPDATE:
Der er netop (April- 2014) blevet lavet en video, som viser segmenter af William Blake´s værker og historie:
William Blake from Atma stories on Vimeo.