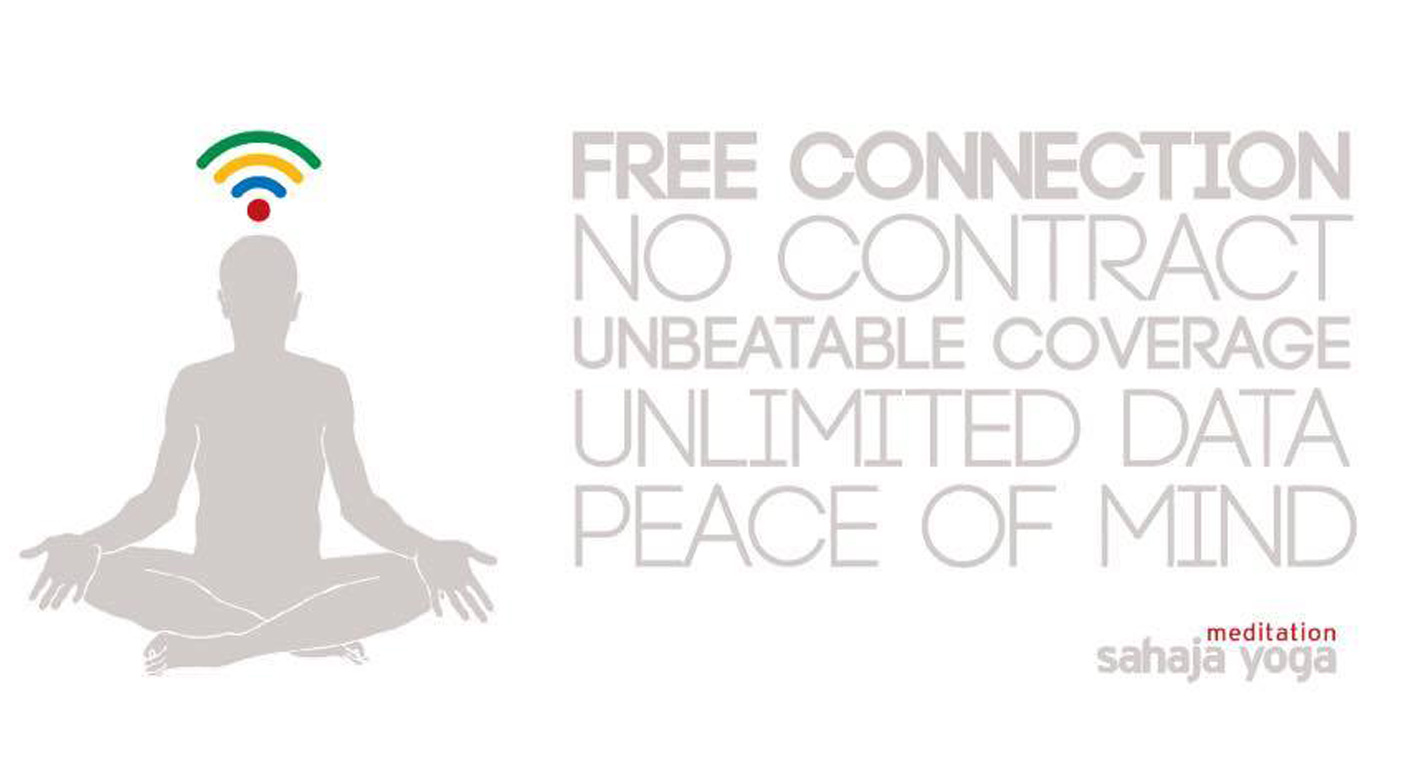 FOREIGN SPEAKERS?: SCROLL DOWN THE POST
Er du træt af søge på Google og vil heller søge indad?
Sahaja Yoga Meditation kan praktiseres overalt, hvor somhelst og når somhelst, og undervisningen er ALTID gratis!

Sommerferie:
Vi har for øjeblikket sommerferie, men vender tilbage i September
Hvis du lyst til at deltage i September, så send os en mail

Datoerne og kursusindhold kan du finde i her
---
Sommerbreak:

We will be back on September 2019 after the summer break.
If you wish to join us in September for introduction classes, please contact us.
The dates and contents of the course will be announced here and in the Sahaja Yoga meet-up group in due time.