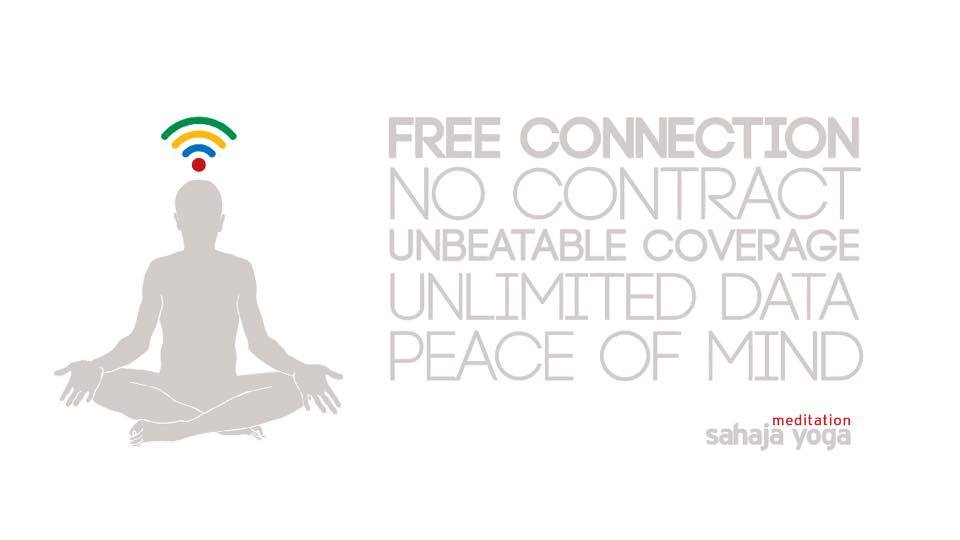 – Thank you for your interest in Sahaja Yoga.
We have collective programs both in danish and english, so the language is no hindrance to start practicing Sahaja Yoga Meditation.
We are having courses in Copenhagen, Billund and Ringsted
A lot of you have sent mails, but have forgotten to state mail, name nor phonenumber, which makes it a bit time-consuming to contact you.
Please fill out the required fields, if you want to be contacted!

[Form id="11″]
or call:
Elena: +45 61417961 (Billund)
Mads: +45 2427 5577 (Copenhagen)
Laura: +45 2694 9159 (Ringsted)
or write us on: sahajayoga.dk@gmail.com
Online meditation: EVERY MONDAY evening from 19.30-20.30 right here
You can read more much about Sahaja Yoga in denmark in english here, or use the links in the bottom of the website.
– And remember:
Google can not satisfy all searches – search within!