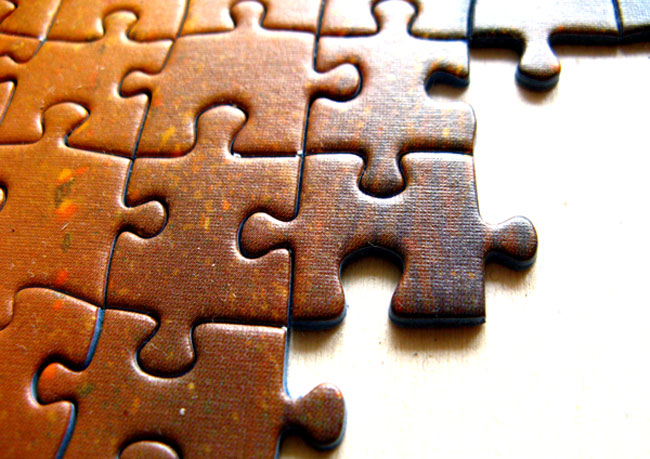 I forbindelse med at have undervist igennem 12 år og har erfaring med Sahaja Yoga Meditation, er der nogle spørgsmål, som typisk dukker op ifb, med denne praksis.
Hvis du har nogle spørgsmål, der ikke bliver besvaret her, så send en mail, eller ring til os.
Det er selvfølgelig en spændende rejse, en ud-vikling man går igennem.
Listen vil helt sikkert blive udbygget efterhånden, så tjek om dit spørgsmål er blevet besvaret.
1) Er Kundalini ikke farligt?
Vi har hørt mange fortolkninger at yoga og Kundalini er farligt, men udfra vores erfaring er det en tranformativ kraft, som kun giver dig hvad du har brug, når du har brug for det. Udfra vores erfaring, er Sahaja Yoga Meditation en mere balancerende og fredeliggørende meditationspraksis og vi føler selvfølgelig en forandring, ved at vi bliver mere rolige, kommer i balance, ikke reagerer og har emotionelle udsving. Se evt. denne sektion, på vores site, eller skriv hvis der er nogle spørgsmål.
2) Skal man have omklædningstøj med?
Sahaja Yoga Meditation er en praktisk, naturlig meditationsform, som kan praktiseres overalt og nårsomhelst, så ingen omklædning, eller brug af evt. madrasser er nødvendigt.