Come and try!
– It only takes 5 min. To change your life!
– Revolution comes from within!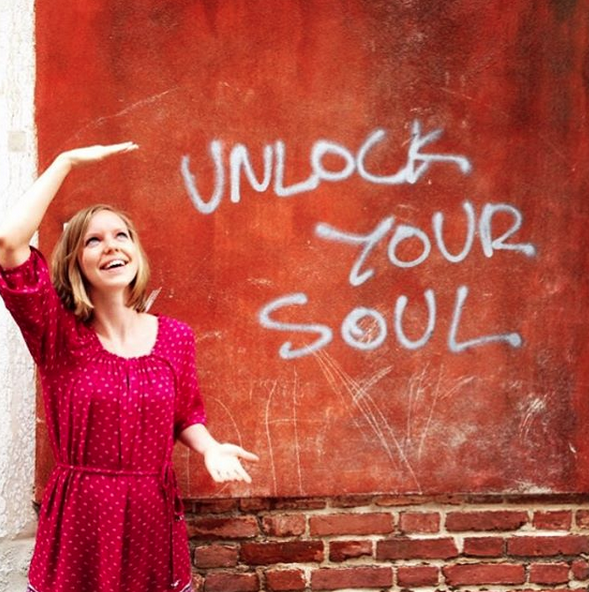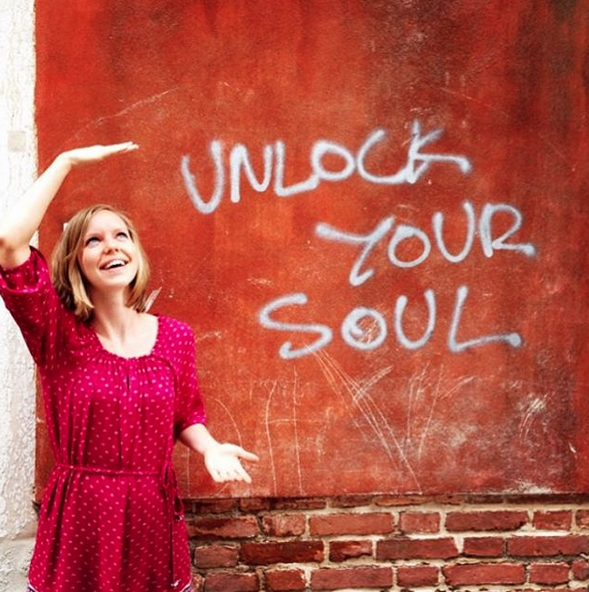 Introduction:
In May, June, July and August 2017 our activities are planned to take place outside in the beautiful nature. We meet weekly Tuesday evening at Østerport station (Copenhagen –

As we rely on the weather, you may want to send a text message if you want to participate.
24275577 / mads) or send us an email.
We are starting up a new series of programmes in September (school start), so keep an eye on our event page or our meet-up group
The address is:
Nyboder School
Øster Voldgade 15
1350 Copenhagen
– Local 210 (2nd floor)
Are you tired of searching on Google and would like to search inward?
– Then send an email or text and we will welcome you to the introductory evening:
Sahaja Yoga Meditation can be practiced anywhere, wherever and whenever,
And the teaching is ALWAYS for free!
If you are interested in Sahaja Yoga Meditation , send an email or
SMS to the following numbers:
sahajayoga.dk@gmail.com
Maria / 2427 5577 ( Billund )
– You can see where and what programs are taking place in Billund on this link
Mads / 2427 5577 ( Copenhagen )
– You can see our calendar , or meet us in a MeetUp Group – Copenhagen
Laura / 2694 9159 ( Ringsted ):
– See the program and get more info MeetUp Group – Ringsted < / a>
Again!
Thank you for your interest!
– and remember:
Google can not satisfy all searches
search within!