Street realisation – 3 days in May 2018
21 May, 2018 @ 11:00 am

-

5:00 pm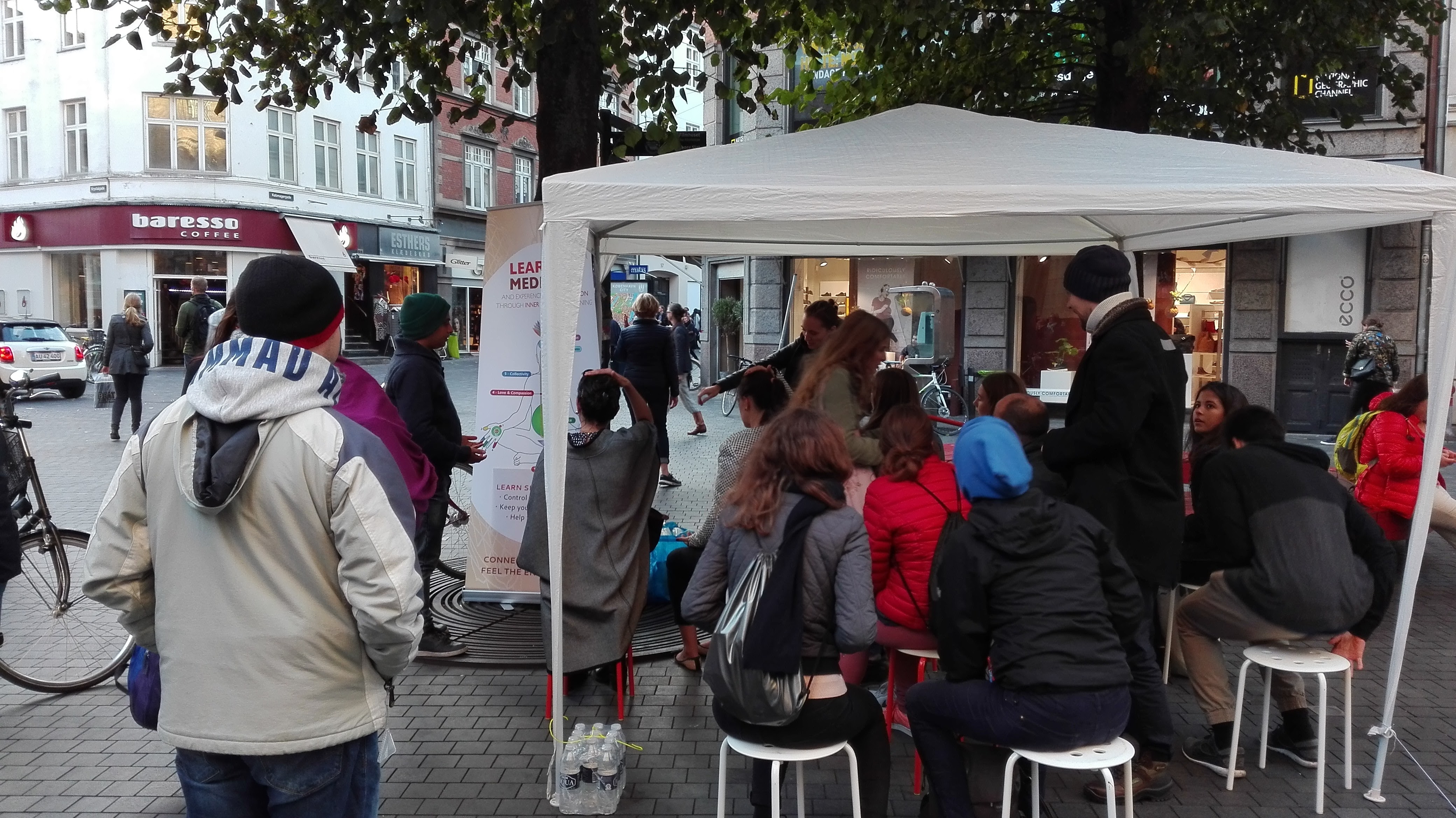 If you ever wanted to learn to meditate, and stay in "thoughtless awareness" in a city environment, now its the option.
For 3 days in May, you can meet us, tell you about sahaja yoga meditation and hopefully reach a state of thougthless awareness.
Read more about what goes on here
Meet us here:
Legohouse:
11.00 – 13.30
Skulpturstien, near Billund Centret (Hans Jensensvej, 6):
14.30 – 17.00.
In case of bad weather, we are meeting up here:
Billund library/ Billund Centret:
11.00 – 13.00, 14.00 – 16.00.
You can find us in the BIllund calendar here