Sahaja Yoga introduction programme @Copenhagen
28 April, 2015 @ 8:00 am

-

5:00 pm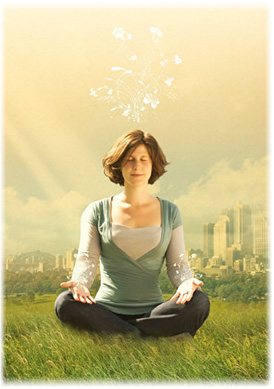 Introduction Evening:
Are you looking for a something else?
…Other than mindfulness meditation or meditation classes that are very costly?
Do you feel that you have not really experienced the blissful state of interconnectivity with your spirit?
Are your thoughts constantly running hither and dither, and you can not relax?
…Then come to  the introduction programme tonight!
What you will learn here:
Meditation
Self-healing
Cleaning of blocked chakras. Blocked chakras can cause imbalances in the subtle and physical body.
Its very popular to learn the topics above, but Sahaja Yoga Meditation progresses at your pace, and in tune with your personal unfoldment/development.
In order to know the number of attendees, please either send a mail or a text beforehand.
(sahajayogadk@gmail.com or +45 2427 5577)
The world is in your hands, feel the connection.
Prepare yourself by see the presentation here