CPH – Sahaja Yoga Introduction Course
4 September, 2018 @ 7:00 pm

-

8:00 pm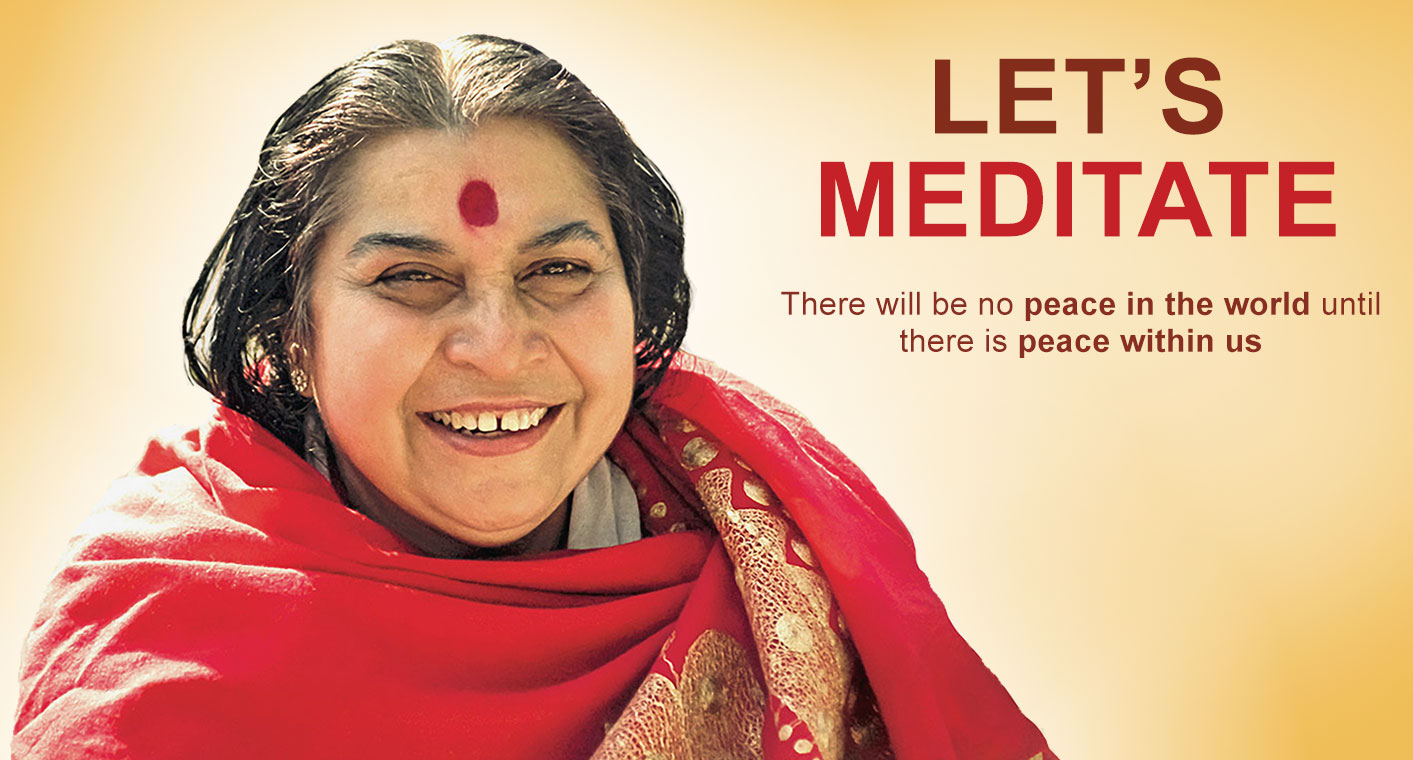 Introduction Course:

Are you looking for a something else…Other han mindfulness meditation or meditation classes that are very costly?
Do you feel, that you have not really experienced the blissful state of interconnectivity with your spirit?
Are your thoughts constantly running hither and dither, and you can not relax?
What you will learn here:
This weeks programme will be:
Mooladhara (1st chakra)
Left & Right balancing
Swadisthana chakra (2nd chakra)
Guided Meditation
You can find us here:
ROOM 210, 2. floor (left side entrance of the schoolyard, up the stairs and to the right)
In order to know the number of attendees, please either send a mail or a text beforehand.
(sahajayoga.dk@gmail.com or +45 2427 5577/Mads

The world is in your hands, feel the connection.